Tech
How To Play AVI Files on Android Phones? Best Tips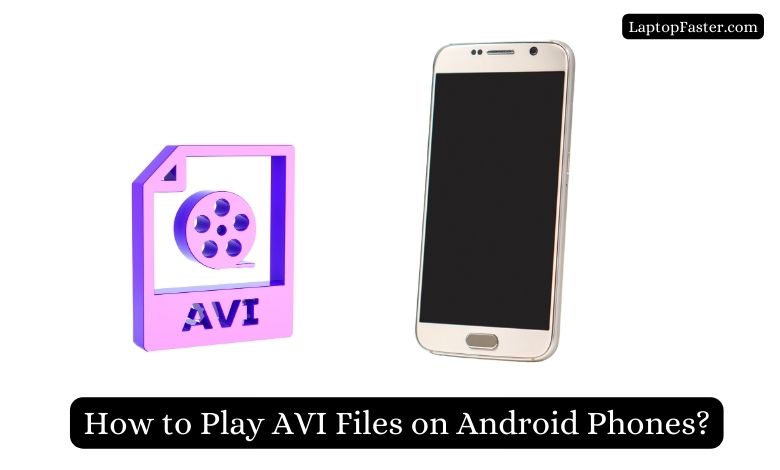 AVI (Audio Video Interleave) is a popular video format that was introduced in 1992 by Microsoft. It uses a container format to store audio and video data. AVI files are capable of good video quality and small file sizes. However, they have declined in usage over the years in favor of more modern formats like MP4.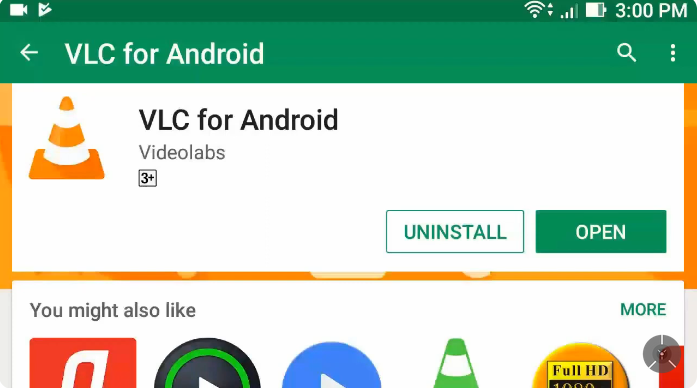 Credit: Youtube
As Android phones have become the dominant smartphone platform, many users want to view their collection of old AVI files on these devices. The good news is that it is possible to play AVI files on Android phones with the right apps and conversions. In this guide, we will cover everything you need to know to successfully play AVI files on your Android device.
Can AVI Files Play on Android?
The ability to play AVI files on Android depends on the phone's version of Android and the apps that are installed. Here is a quick overview:
Older Android phones (Android 4.3 and below) – AVI files may play but can be laggy. Limited codec support can cause issues.
Newer Android phones (Android 4.4+) – Better support for playing AVIs due to updated media frameworks. But codec limitations may still cause problems.
Using Third-Party Apps – Apps like VLC media player add great AVI support by including additional codecs. This allows smooth AVI playback.
So in summary, pure Android does not support AVI playback perfectly out-of-the-box. But with the right app and conversions, you can enjoy your AVI collection on an Android phone.
How to Play AVI Files on Android Phones?
Here are the main steps to playing AVI files on your Android device:
Install a Third-Party Media Player App
The best way to enable AVI playback on Android is to use apps like VLC media player or MX Player. These include many additional codecs compared to the built-in Android media player. For example, VLC has support for DivX and Xvid codecs commonly used in AVI files.
Some top apps for playing AVI files include:
VLC Media Player (Free)
MX Player (Free with ads)
KMPlayer (Free trial)
Wondershare Player (Free trial)
Make sure to download the app from the Google Play Store on your device. VLC is a popular open-source option, while MX Player and KMPlayer offer excellent performance too.
Convert AVI to MP4
If you find certain AVI files still won't play properly even after installing a third-party app, the best option is to convert them to MP4. The MP4 format has broader device support and is lighter weight.
You can use free online converters or a desktop app like Handbrake to convert AVI files to MP4. The steps are:
Upload the AVI file to the converter tool or into the desktop app.
Select MP4 as the output format.
Hit convert and then download the MP4 file.
The resulting MP4 video should play flawlessly on your Android phone. Converting to MP4 ahead of time also lets you use the built-in Android media apps.
Transfer Converted AVI/MP4 to Android
After converting AVI files to MP4, you now need to transfer them to your Android device for playback. Here are some options:
Save files directly to external SD card, then insert the card into your Android phone.
Attach Android phone to computer via USB and transfer files.
Upload files to cloud storage like Google Drive and re-download on Android.
Use file transfer apps like ShareIt to send files wirelessly between devices.
Make sure to save the files in an easy to access location like your Android's Videos folder.
Open File in Your Media Player App
The final step is to open your converted AVI or MP4 files within your media player app:
In VLC, just tap on the hamburger menu icon and select "Local Files" to access your device's storage.
In MX Player, tap the folder icon in the top left and browse to your files.
Use the built-in Files app to locate videos and open them in an associated player app.
The AVI or MP4 file should now play properly in the app. Keep the steps above in mind for watching your entire AVI collection on Android hassle-free.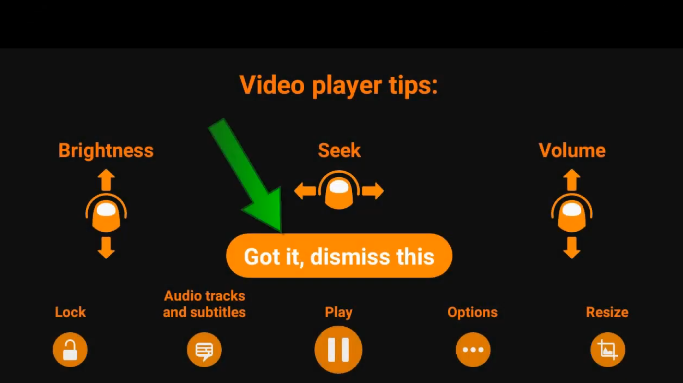 Credit: Youtube
FAQ About Playing AVI Files on Android
Here are answers to some frequently asked questions about playing AVI files on Android phones:
Why won't my AVI files play on Android's built-in media player?
The built-in media players on Android phones lack the codecs needed to play many AVI files. Installing VLC or MX Player provides those missing codecs.
Does converting AVI to MP4 reduce video quality?
Converting to MP4 should not noticeably reduce video quality. The MP4 format is highly optimized for minimal quality loss. Use Handbrake or other top converters.
What should I do if an AVI file is still choppy after converting to MP4?
Try tweaking the conversion settings to optimize for your Android device. For example set resolution to 1080p or 720p and FPS to 30. Also ensure the video bitrate isn't excessively high.
Is there a size limit for AVI or MP4 files I can play on Android?
There's no set limit, but very large video files may have issues. For smooth playback, try keeping files under 2GB each in size or use a lower resolution.
Should I convert AVI files to MP4 before or after transferring to my phone?
Converting on your computer first allows you to confirm the files are working properly. But apps like VLC allow converting directly on your Android device.
What should I do if MP4 files still won't play audio or video?
Make sure the codec settings match your Android phone's capabilities. The audio and video codecs may need to be changed to more compatible versions.
Does converting AVI to MP4 impact the audio quality?
Converting to MP4 should maintain good audio quality. Be sure to choose a compatible audio codec like AAC and avoid excessive compression.
Can I play AVI files directly from external storage like SD cards?
Yes, Android allows playing videos straight from external storage. Just make sure to install VLC or MX Player first.
Conclusion
Playing your collection of old AVI files doesn't have to be a challenge with Android devices. By installing powerful third-party media players like VLC and converting AVI to MP4, smooth playback is possible. Remember to transfer the converted files properly to your phone and open them in the right app. With the tips in this guide, you can finally leave your AVI files behind and enjoy them conveniently on your Android phone.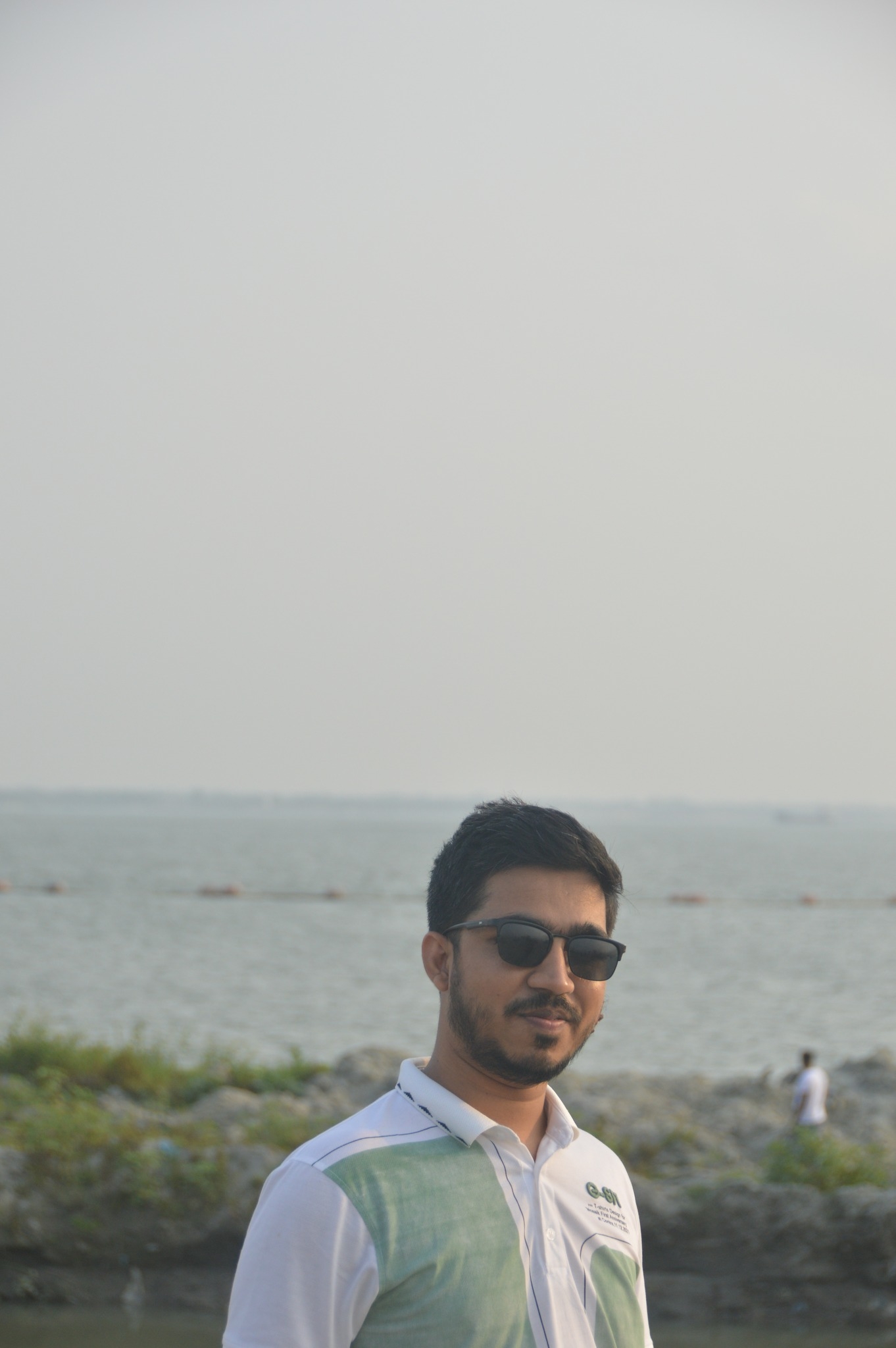 I am a technology writer and blogger based in the USA. I have over 5 years of experience writing about the latest trends and innovations in the tech industry, with a focus on topics like artificial intelligence, cybersecurity, and social media.